Panels 'A4' Finished Leathers
code:
panfin
- Special offers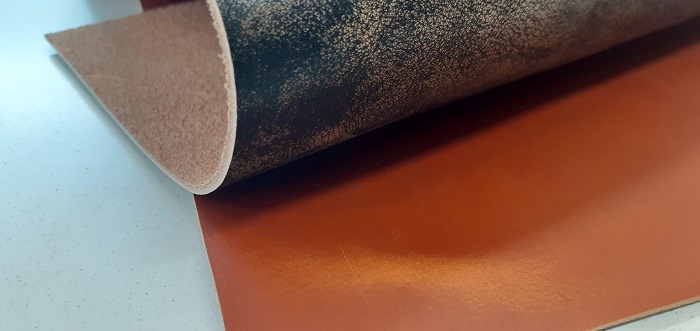 'A4' size panels (approx. 20x30 cm) of our best-selling finished leathers.

Useful to be able to test our leathers before purchasing one or more full skins, or to be able to produce small accessories (empty pockets, card-holders, key rings, minimal wallets, etc.), where a whole skin would be excessive.

We have selected for you:



* Alba - completely hand buffered with a pleasant two-tone color effect, color Brown 101, standard gloss, thickness mm. 1.4/1.5;

* Seminole - hand washed with vintage effect, Smoke color, opaque, thickness mm. 1.6/1.8;

* Britain - pull/up with lightening effect due to the use of special waxes, known by some as Crazy Horse, Caramel color, thickness mm. 1.6/1.8;



Once you have selected the number of panels required, please write the type in the NOTES at the bottom of the order.
star_border
favorite_border
[
]
[
]
[
]
[
]