Leather Laces
code:
lac
- Do-it-Yourself Products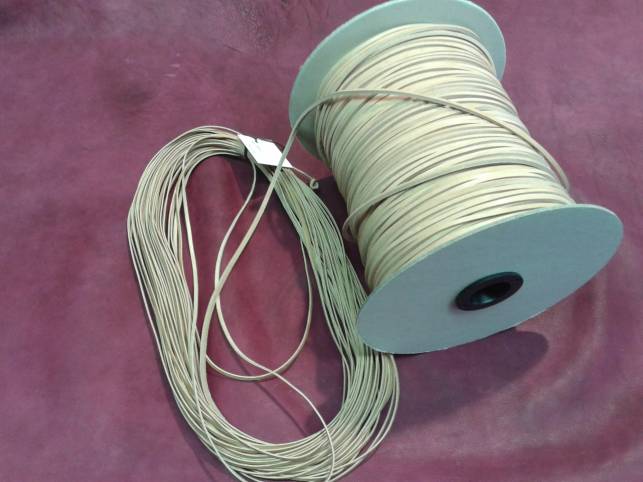 The finest quality, spiral cut from our Natural shoulder pieces, resistant and suitable for any type of processing and application.
Available in:
square cut 3x3 mm.
circular cut 3x3 mm.
string cut 3x1 mm.

Minimum purchase of 5 linear meters.

Please specify the exact type you´re ordering in the NOTES section of your order.
star_border
favorite_border
[
]
[
]
[
]
[
]