Natural Bullhide D.Butts - B Grade
code: bulldb2 - Special offers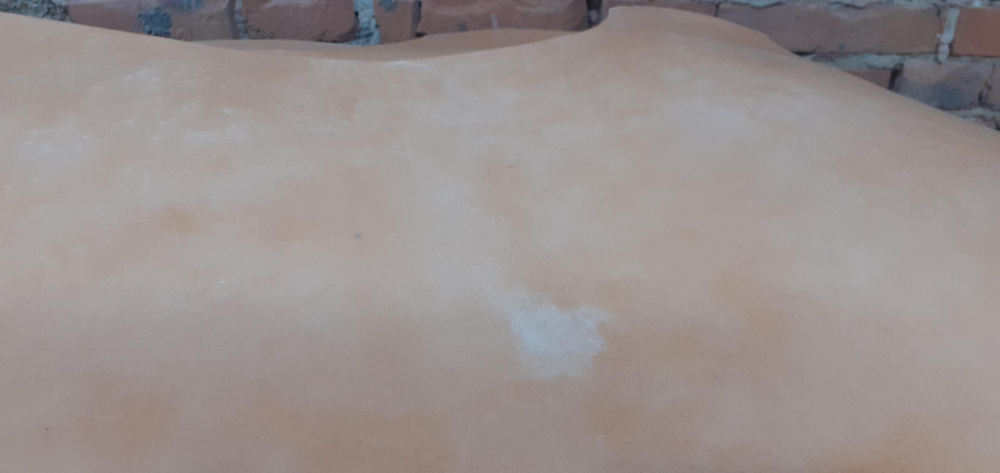 Vegetable tanned bullhide, double butts (origin Norway), full grain and greased "belt" type.

Flexible and resistant, it is a B selection, with some scratches, or insectbites.

However, they are excellent for multiple uses: belts, bracelets, leashes, re-enactment items, bags, motorcycle bags, shoulder bags, etc .; Being natural crust leather it lends itself well to being dyed, tooled, pyrographed.

The size of each skin is about 2 square meters. and the thickness is about mm. 4.0/4.5

Available only in NATURAL color.
star_border
favorite_border
[
]
[
]
[
]
[
]