Leather Oil
code:
oil
- Do-it-Yourself Products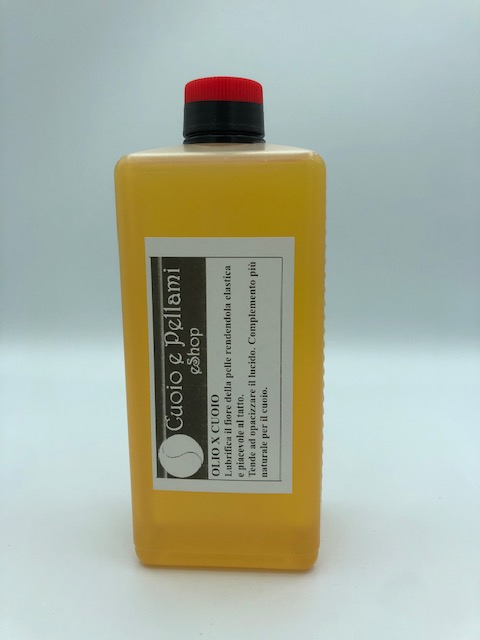 It lubricates the surface of the leather, making it supple and pleasant to the touch.
It tends to dull surfaces that are too shiny.
It is the most natural compliment to our leathers.
Water soluble, 1 part product: 1 part water.

Quantity: approx. Ml. 500.

star_border
favorite_border
[
]
[
]
[
]
[
]