Waxed/Resined Splits
code:
waxspl
- Special offers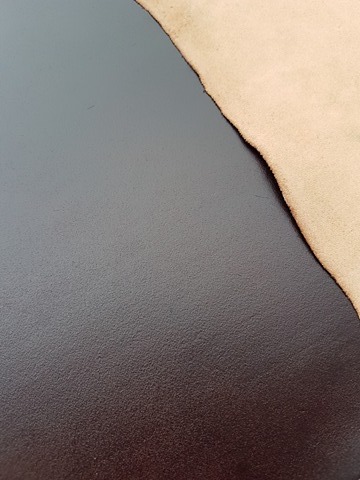 Resined/Waxed veg. splits, very smooth.
This is the cheapest item of our full range of finished leathers.
This split lends itself to a multitude of different uses, for the production of small articles, but with an excellent price/quality ratio.
Available in Black, Chocolate, Medium Brown and Neutral.
Size of each skin approx 1.40 sq.mtr. (cms. 125/130 x 100/110) and thickness of mm. 1,5.
star_border
favorite_border
[
]
[
]
[
]
[
]