Natural Crust Backs
code:
back
- Our Leathers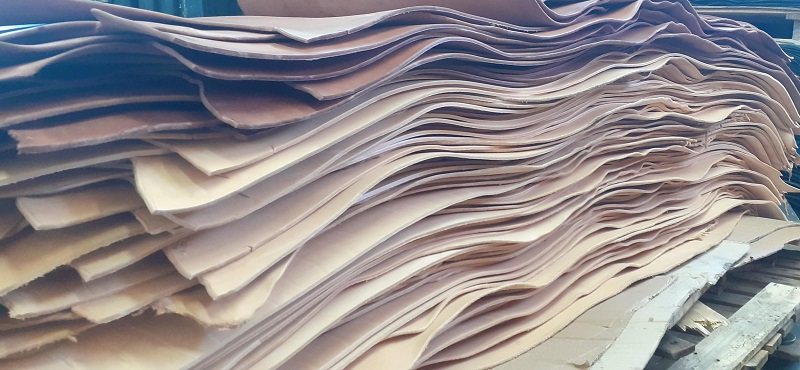 Full Veg. tanned Backs, full grain, in Natural, Brown or Black colors.
The back is the part of the animal extended longer, extremely resistant, particularly suitable for the production of belts, saddlery, harnesses, collars or anyway for anyone who needs a length more than 2 meters.
To obtain this length and thickness, older and larger animal hides (bulls) are tanned, therefore the surface of this leather may present some characteristics (such as more marked wrinkles, scars, insect bites, etc.) which must not be considered a "defect", but precisely a prerogative of this kind of leather.
Thickness: about mm. 4,5/5,0 (11-12 oz.)
Size: about 1,80/2,00 sq.mtr.
Average dimension of each skin: approx. cms. 2,30/2,50 x cms. 60/70

star_border
favorite_border
[
]
[
]
[
]
[
]