Veg. White Leather
code:
whitelea
- Our Leathers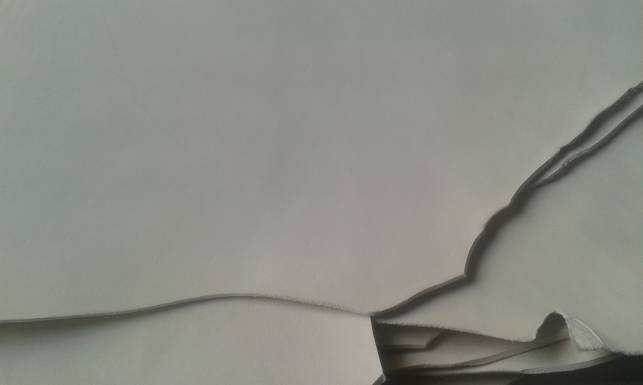 Full grain D/Shoulders, vegetable tanned, "White" tanning method.
Natural, smooth and rubuste.
Excellent light stability, they maintain the white shade for a long time .

Thickness: mm. 2.7/3.0 (7-8 oz.)
Size: about 1.50 square meters per skin

Available in whole or in half leather skin.

star_border
favorite_border
mm. 2,8/3,2 (7-8 oz.) , mm. 2,8/3,2 (7-8 oz.) - half skin
[
]
[
]
[
]
[
]