Veg. Splits
code:
split
- Our Leathers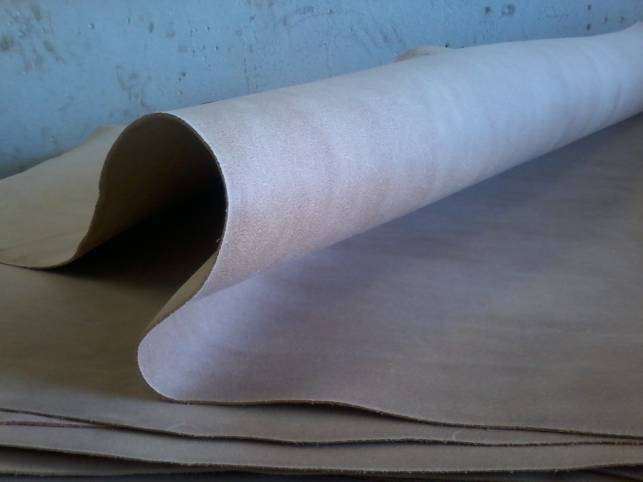 This is the underside of a vegetable tanned, split d.shoulder.

Could be used as a liner, or for creating articles for hunting or for historical re-enactments.
Well suited for pyrography and can be dyed as a full grain leather.

Currently available in the color Natural

Thickness: varies
Size: approx. 1,35 sq.mtr.
star_border
favorite_border
mm. 1,0/1,5 (3-4 oz.) , mm. 1,5/2,0 (4-5 oz.) , mm. 0,6/1,0 (1-3 oz.)
[
]
[
]
[
]
[
]