Waxed Thread
code:
fii
- Do-it-Yourself Products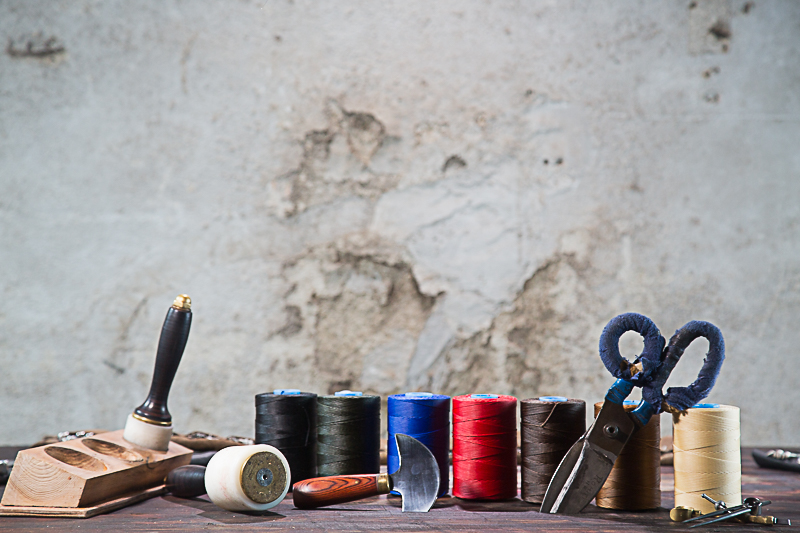 Polyester Waxed thread "Barbour" type, high tenacity for leather, mm. 1,0.
Excellent grip and maximum resistance, it is ideal for all techniques of hand-stitching.
The high quality wax allows to ensure the tightness of the point, without leaving any residue during processing.

Spools of 500 meters.
Available in 9 colors.
star_border
favorite_border
black , brown , dark brown , cream , dark green , red , blue , yellow , white
Product variants

| product | Price | add to order |
| --- | --- | --- |
| fil-1, black | € 15,00 / per spool | |
| fil-2, brown | € 15,00 / per spool | |
| fil-3, dark brown | € 15,00 / per spool | |
| fil-4, cream | € 15,00 / per spool | |
| fil-5, dark green | € 15,00 / per spool | |
| fil-7, red | € 15,00 / per spool | |
| fil-6, blue | € 15,00 / per spool | |
| fil-8, yellow | € 15,00 / per spool | |
| fil-9, white | € 15,00 / per spool | |
[
]
[
]
[
]
[
]