Sella
code:
sad001
- Our Leathers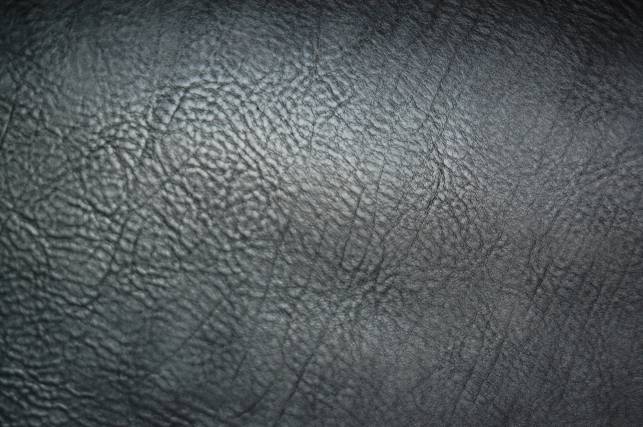 Vegetable tanned full grain leather, D. Shoulders.
This is the drummed version of the art. ROCCIA.
The milling highlights the wrinkles and the skin´s natural grain, giving this article a sporty, attractive look.

Ideal for the production of belts, saddlery and harnesses.

Thickness: mm. 2.8 to 3.5
Size: approx. 1.65 sq.mtr.

star_border
favorite_border
mm. 3,1/3,5 (7-9 oz.) , mm. 2,8/3,2 (7-8 oz.)
Product variants

| product | Price | add to order |
| --- | --- | --- |
| sella001, Black, mm. 3,1/3,5 (7-9 oz.) | € 130,00 / a pelle | |
| sella001-4, Black, mm. 2,8/3,2 (7-8 oz.) | € 125,00 / a pelle | |
| sella001-5, Cigar, mm. 3,1/3,5 (7-9 oz.) | € 130,00 / a pelle | |
| sella001-6, Cigar, mm. 2,8/3,2 (7-8 oz.) | € 125,00 / a pelle | |
| sella001-7, Land, mm. 3,1/3,5 (7-9 oz.) | € 130,00 / a pelle | |
| sella001-8, Land, mm. 2,8/3,2 (7-8 oz.) | € 125,00 / a pelle | |
[
]
[
]
[
]
[
]