Visit www.leather-eshop.com, the best way to save time and money!

This site is dedicated to on-line sales of mainly Vegetable Tanned leather and hides.
Our team of engineers and experts have years of experience in the industry and by collaborating with in-house and outside partners we´re able to offer an high quality product to fit your every need.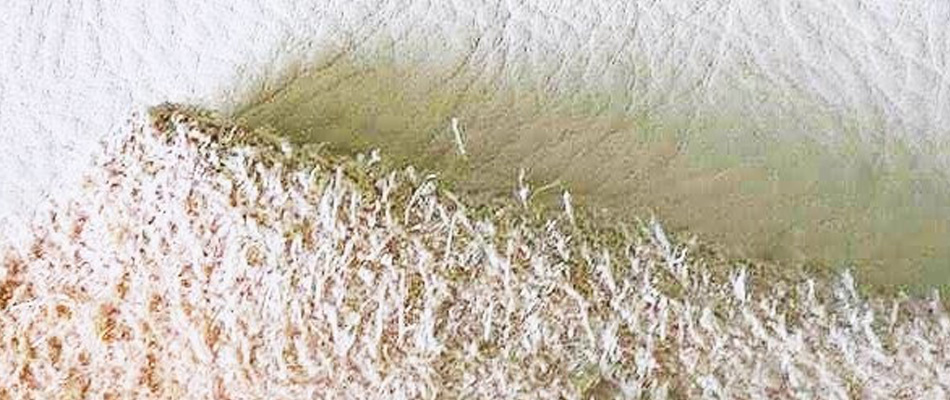 Our business is primarily suited for artisans, smal businesses, cooperatives and for leather-work enthusiasts.

Orders need NOT to be in large quantities, because all the leather that we offer is not dependent upon minimum quantities.

Our hides and our leathers can be used in many areas in addition to the production of handbags: briefcases, belts, shoes, they´re also excellent for book-bindings, and for the production of items such as wallets, photo albums, saddles and harnesses, bracelets, leather masks, furniture (chairs and sofas), armor for historical re-enactments, leather whips, small objects, but also earrings, trays, holsters and sheaths for knives, jackets, sandals, motorcycle saddlebags and items for hunting.

We don´t just sell products, but we take care of our customers personally. We also offer a 360° customer service approach that can fully meet any need, which is why we can boast hundreds of satisfied customers.

Buying on-line at www.leather-eshop.com allows you to choose from a range of , reasonably-priced, exclusive products from the comfort of your home, any time.
Order and receive them directly and conveniently at your home or in your shop in a few days!